Episode 1
Pride of Place
Discover Austin's inspiring murals and meet the changemakers, community organizers, and artists who are bringing them to life.
7:30 p.m. CT Friday, March 24 on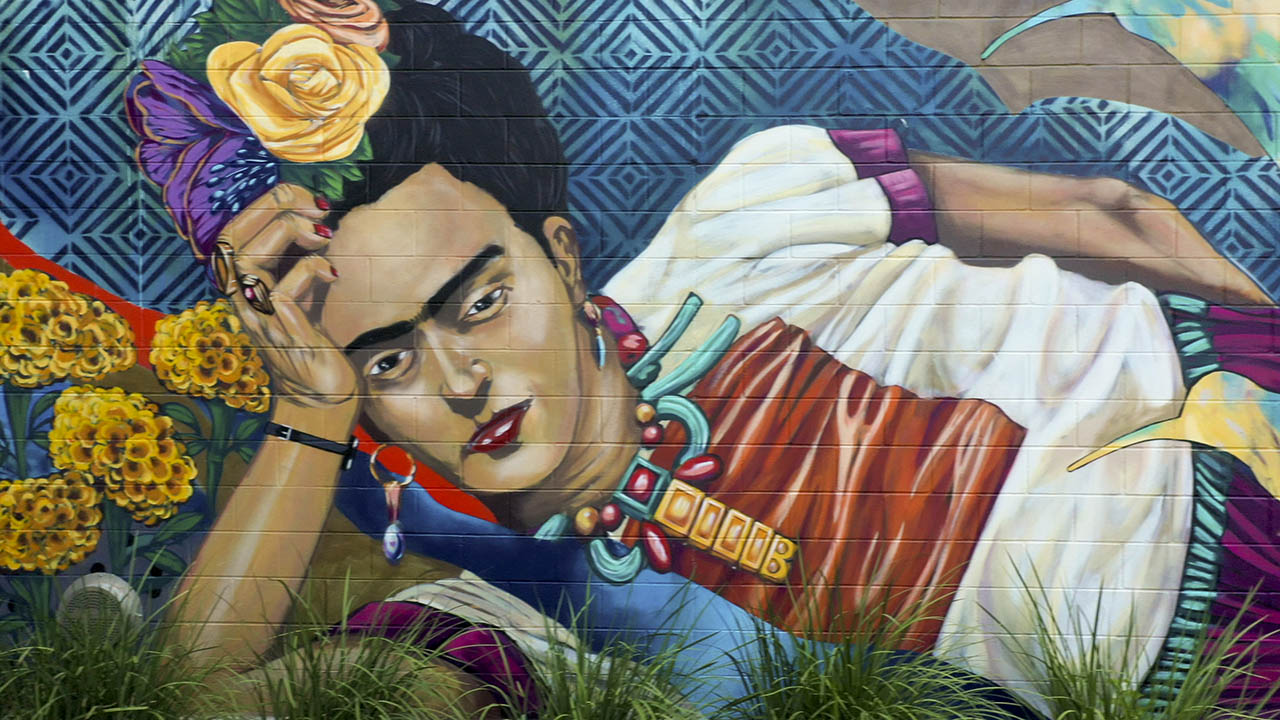 Episode 2
Women Rising
Explore women rising on the walls of Austin—from images of accomplished artists and activists to messages of female empowerment.
7:30 p.m. CT Friday, March 31 on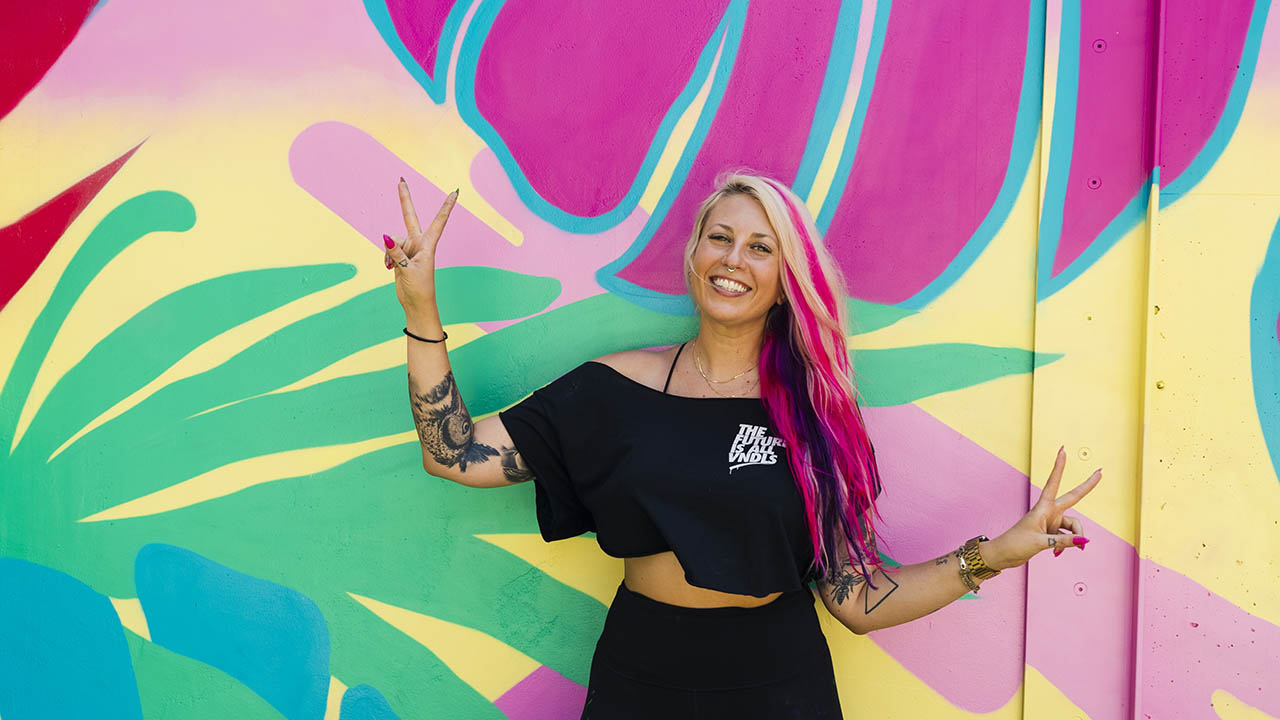 Episode 3
Big, Bright & Bold
Check out the vibrant contemporary murals that are energizing Austin's urban architecture and the artists who are enlivening downtown walls.
7:30 p.m. CT Friday, April 7 on


DIVE INTO THE MURALS OF AUSTIN
Muraling Austin dives into the dynamic and impactful mural art that is elevating this capital city. Immerse yourself in the art. Meet the artists. Watch them create. Hear from the organizers. Take in the colorful stories behind the murals. This unique three-part documentary series journeys into a world of creativity, perseverance, and triumph.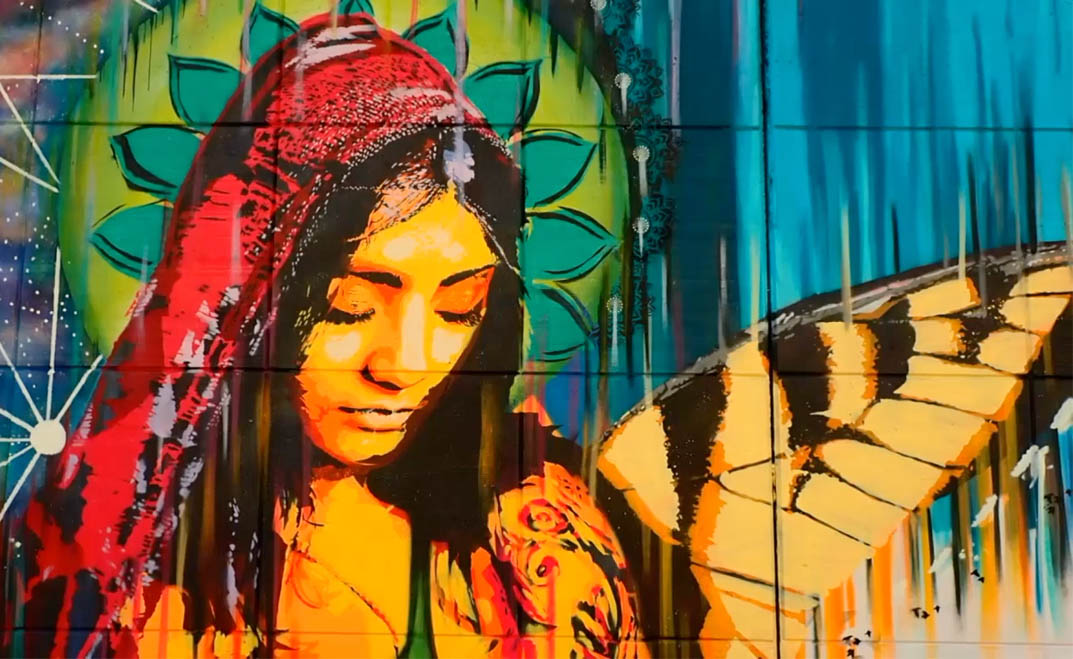 EXPLORE THEIR COLORFUL STORIES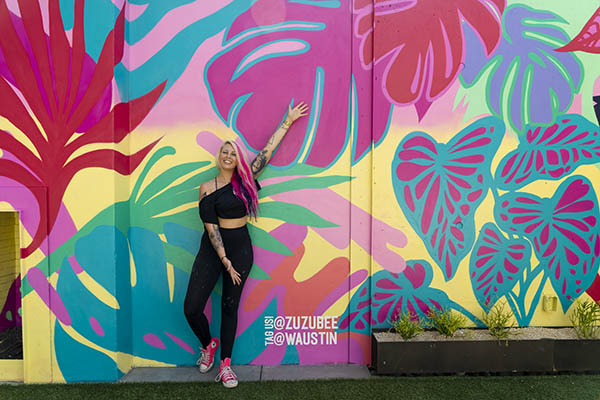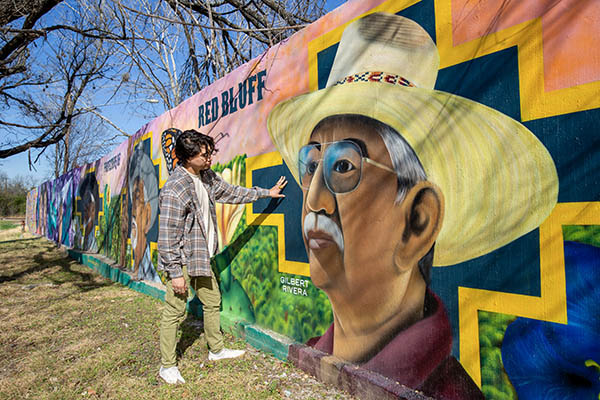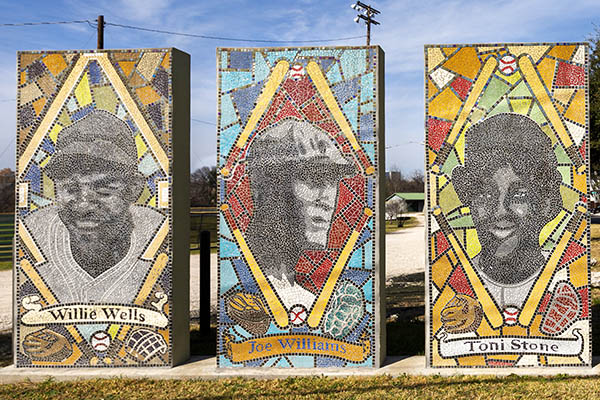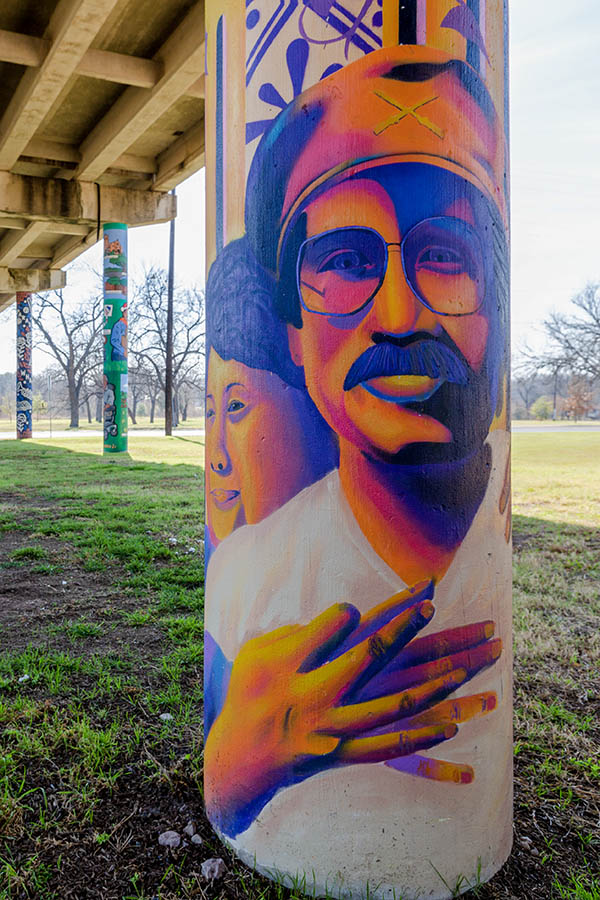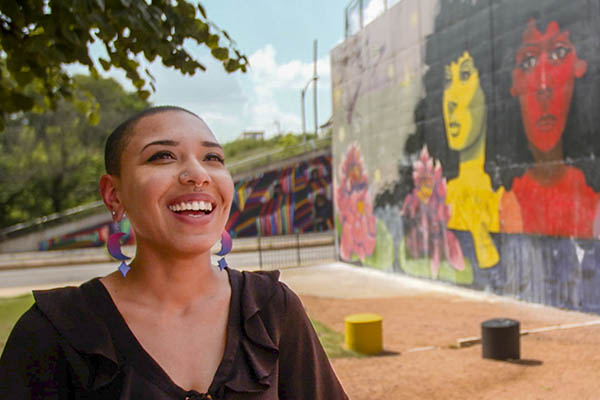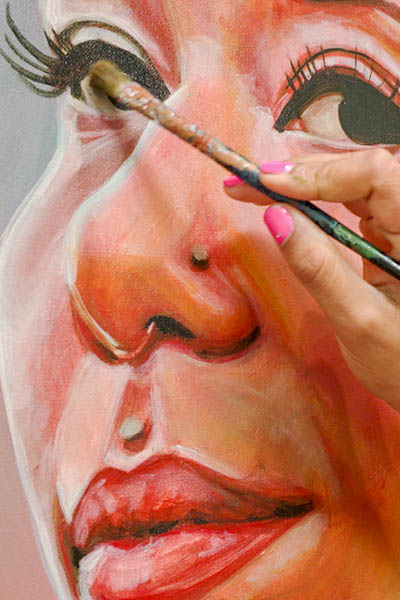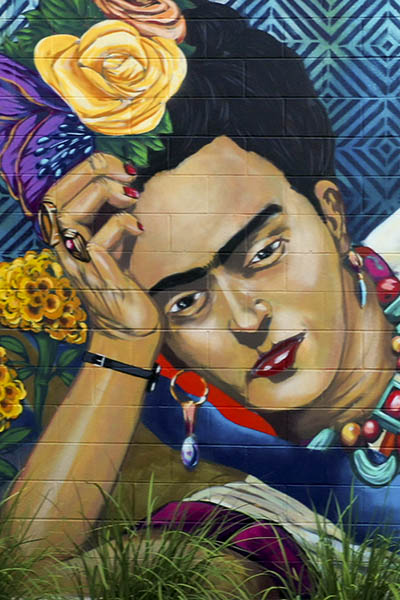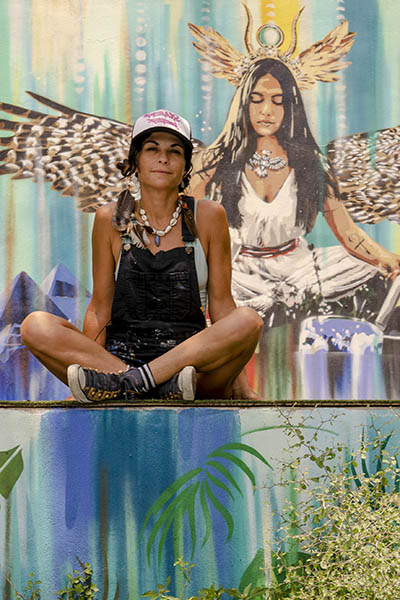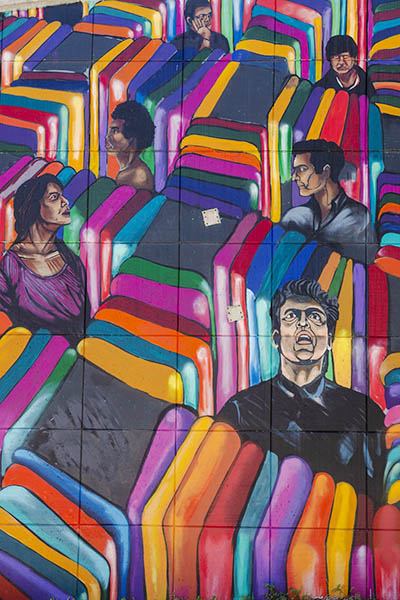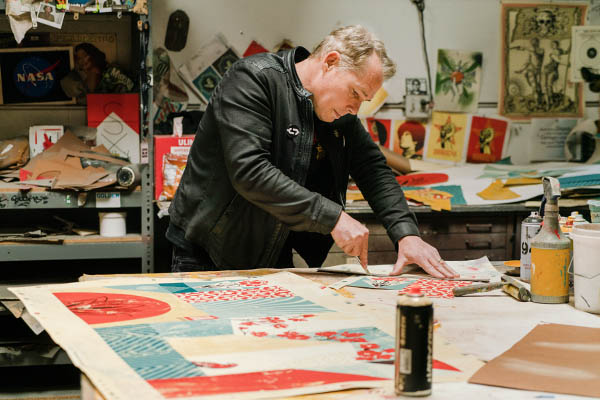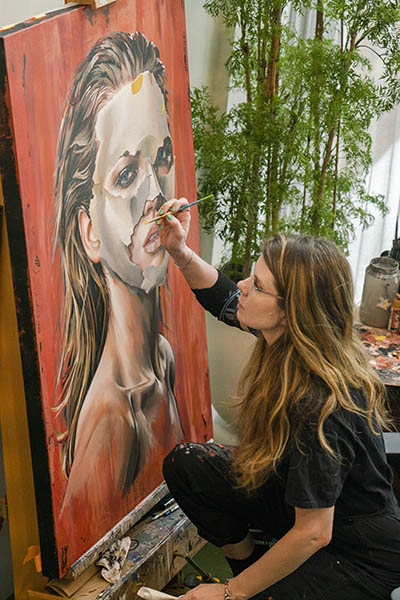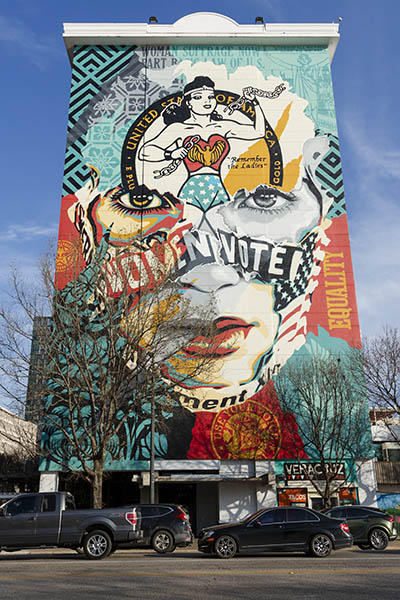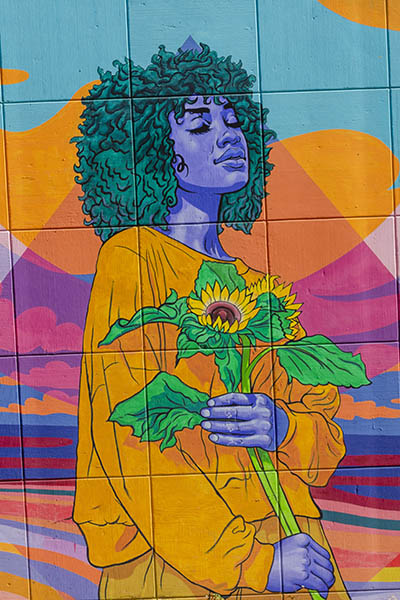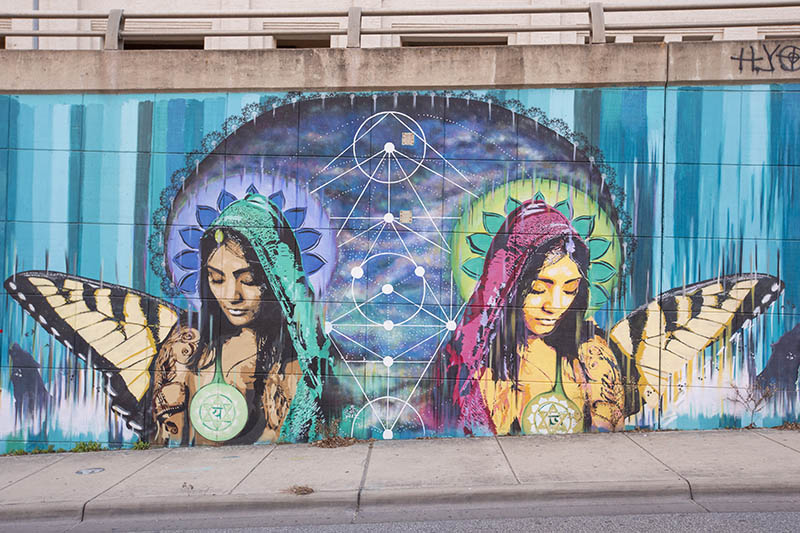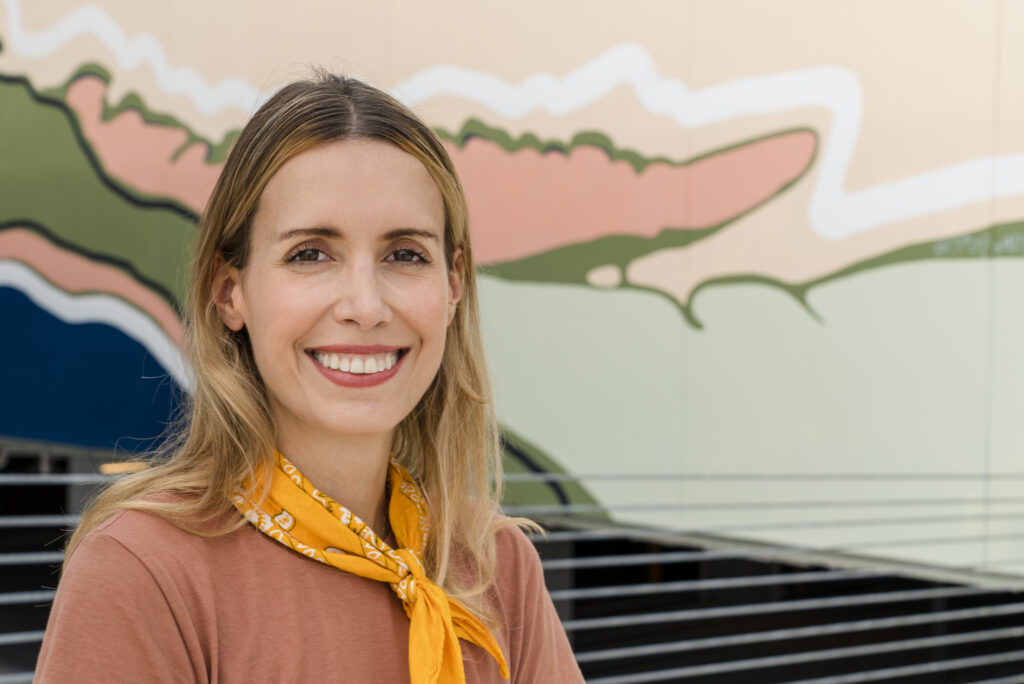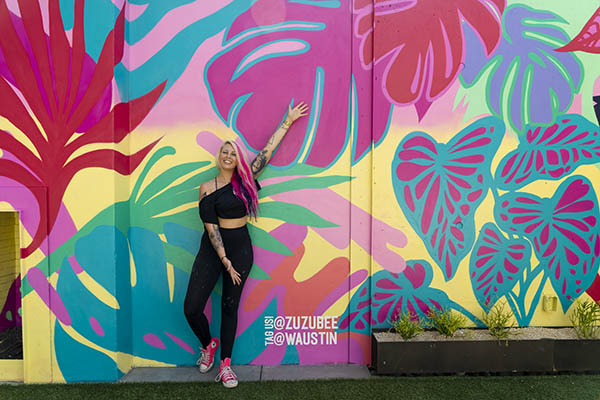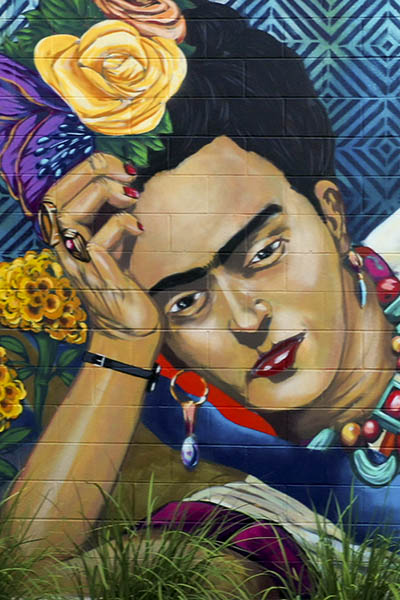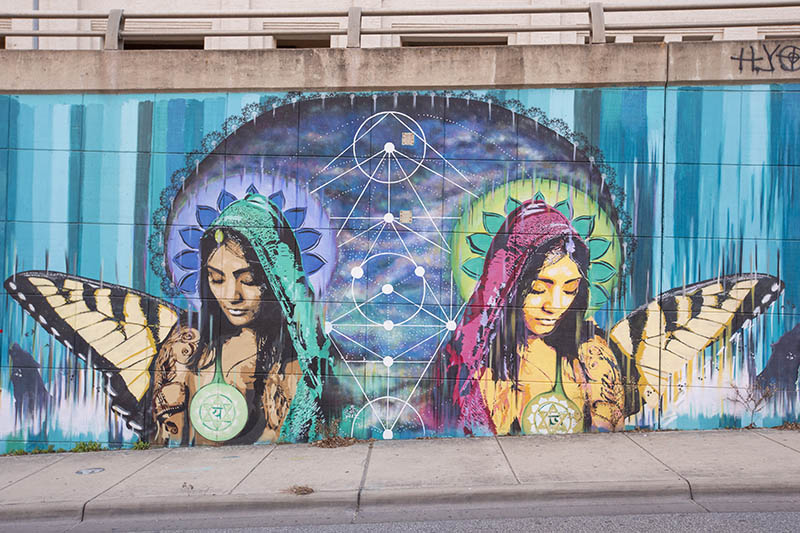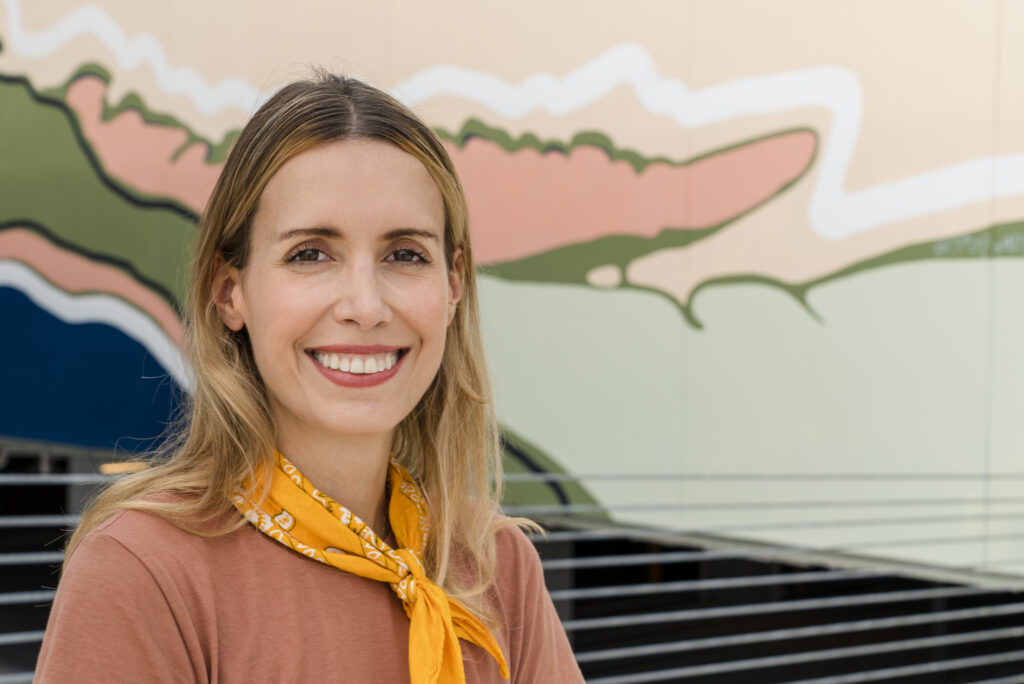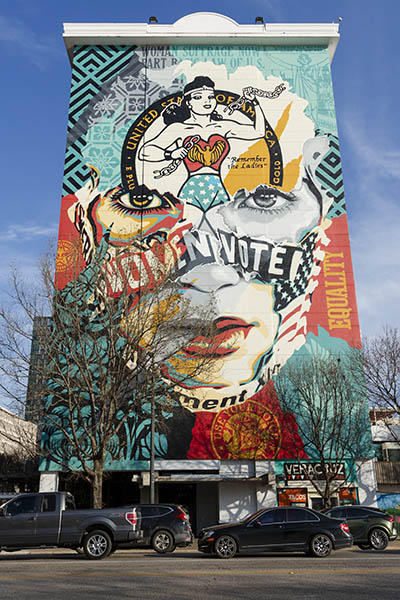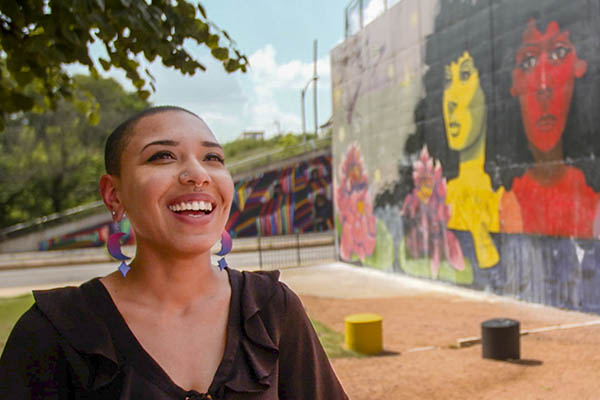 The documentary series, Muraling Austin, is produced by Nelda Studios, a media company and philanthropic organization that amplifies creativity and the arts. Founded by Nelda and Karl Buckman, the studio's other signature productions include Tony-nominated The Prom, original musical Half Time, and several feature documentary films.
Directed and Produced by
Natasha Davison
Executive Producers
Anne Zeiser
Nelda Buckman
Director of Photography
Wilson Waggoner
Narrated by
Franchelle Dorn

Associate Producer
Claire Lilley-Williams

Sound Engineers
John McKallip
Tim Dallesandro
Brian Ramos

Editors
Alan Lessig, Supervising
Dave Rehm
Kurt Mischkot
Catherine Carroll

Cameras
Alan Lessig
Samuel Rowland

Researcher
Claire Boyd

Public Art Advisors
Molly Alexander
Raasin McIntosh

Post-production
Texas Crew Productions

Muraling Austin is a multi-platform media project anchored by a three-part documentary series exploring Austin's vibrant murals and the imaginative artists who have brought the city's walls to life. From large-scale commissioned murals to grassroots public art, the murals in Muraling Austin celebrate people, honor histories, and transform spaces. Premiering on Austin PBS, the project also includes a companion website and teaching materials for classrooms.

Nelda Studios is a new Austin-based company with the mission to amplify creativity and art through philanthropy, community outreach, and media productions. The organization has launched successful productions for live-stage, film, and television. In addition, the studio has partnered with The University of Texas at Austin to establish the Buckman Center, a collaboration space for creatives, designers, and technologists at the School of Design and Creative Technologies.